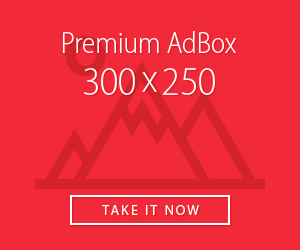 Happy New Year, everyone! As we proceed into 2018, another standard has been set for Grassroots Basketball! Adrian Mercado Director of UTLB, hosted his 1st Annual Shoot Your Shot Tournament. Adrian truly put together a quality event!
Adrian brought together the fantastic four-She's Up Global, Premier Basketball Report, She's Ballin and Texas Truth-which are four of the seven major Scouting services in Girls Basketball In Texas.
There was a lot of talent in this tournament! One of the biggest things in Middle School Basketball is the potential. Potential is like playdough – if you don't mold it the right away, it will will dry up.  Parents, do not get caught up in write-ups in Tweets about your athlete! They have to work harder to get better. If you start feeding into all the hype, your child will not meet their maximum. Keep your child hungry and help them to keep an open minded so that they will not hit developmental ceilings!
Let's go ahead and cut to the chase!
Team Performance: Wanted to talk about DFW Hawks coached by Derrelle King. He showed us a west tx style of play with his team. The girls understood swinging the ball, rotated on the weakside and executing that play. Very fundamentally sound playing to their strengths, love how he coach up the girls.