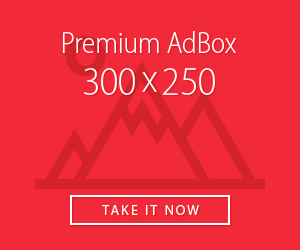 Spring Time Basketball
Spring Basketball is always the time that programs and players really amp up and make their valid introductions into the world of the Spring/Summer Travel Basketball circuit google app for free. For those who do not understand how the whole Exposure Basketball thing works, Spring and Summer Basketball is where players can acclimate to personal development and showcase their talents in tournaments where college scouts and recruiters will be present herunterladen.
The players learn that Spring and Summer Basketball is where they get chances to showcase who they are to college coaches and recruiters wie kann ich videos herunterladen für whatsapp. Players learn to live in the moment and play every game displaying their grit and skills. There are players who are well-known and there are players who are not amazon prime musik herunterladen. A player that is not heavenly recruited only means that they have to work harder, but, they will still get a chance to display their skills. Also, the main fact is this-Coaches want players to produce every game herunterladen. If players don't, coaches will find someone who will.
"The PLAY don't care who makes it"
We have had the pleasure of being a part of quite a few basketball events over these past few months movies and tv for free. We were able to witness a lot of old talent, as well as, up and coming new talent. One of the greatest things about evaluating is that, we as evaluators, are able to dissect players' games and see where that player can progress to if they put the work in to accomplish their dreams toniebox probleme beim herunterladen.
Click the picture to go to the write up: