She's Ballin – SB Showcase 2018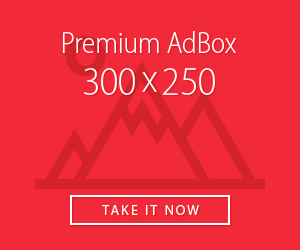 She's Ballin:
She's Up Quote – "Potential is like Play dough, if you don't mold it, it will dry up."
We hit 35 South to San Antonio, TX to check out the She's Ballin Showcase.  Once again, it was another great event to start off the Spring/Summer playing seasons.  Ray Caldwell has produced numerous players out of the San Antonio. Without any question, you have one of the best guys in the business that understands player development.
This camp provided the players different looks on their game and showed us different variations of the game-3×3, 4×4 and no-dribble 5×5.
Side note: This was a great camp for the participants to measure where they are as players. Players have to understand that it's almost like a pop quiz because they don't know what to expect, but, the must be ready to embrace the unfamiliarity of the instructions being given.
You had some of the most respected eyes in the game in the building. What do I mean by eyes; reports/ scouting services sending evaluations to colleges all over the nation.
She's Ballin
She's Up
Prospects Nation
Premier Basketball Report
ASRG
TEXAS Truth
It has always been a pet peeve to talk about the same players at camps. But, we will recognize when we see a difference.