Rose Classic 2018 All Star Event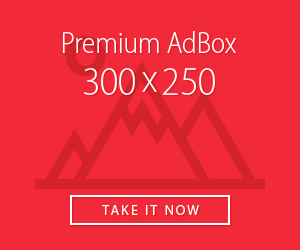 Where ever there is a basketball we will be there in the mecca of basketball we traveled to Brooklyn, New York to see some of the top players in the Nation participate in the Rose Classic sponsored by Nike. Rose Classic is one of the most respected leagues on the east coast. Let's talk basketball, we saw players from the tri state show their worth in the Rose Classic All-star event.
One of things we enjoyed is the fact they had showmanship. They wanted to embarrassed as well as score on their opponent, these things we enjoyed at the games. They had the 2018 class as well as the 2020 x 2021 games to give a  look into the future of what's to come.
Here are a few pics from the games.