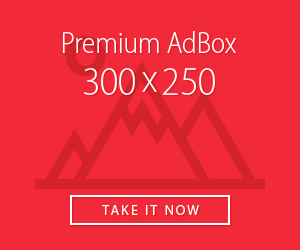 Watch the throne because the Queen of the Courts came on strong this weekend! There were a nice group of teams from all over the region. There were teams from the Valley, Oklahoma, Arkansas, and Louisiana participating bau simulator vollversion kostenlos downloaden. We were introduced to some new teams that have emerged on the basketball circuit. There were a lot of good games between teams like Lady Hoopville against DFW, Title IX against DC Queens, and the United Shooters against Houston Skyrise herunterladen. Overall, it was a good tournament!
Here are a couple girls and teams who peaked our interest:
A'nnika Saenz 2021 will be coming out of the valley herunterladen. She's in the class of 2021. She's very long and athletic. One of the biggest things that impressed me was that the opposing team would have to double-team her the whole game, but, she was able to break through and still scored 17-18 points wie schnellen mit dsl 16000. That's called "a player" right there!
Title IX came onto the scene what their high school program this year. They have three girls to help fuel the team in the "Three Musketeers"-Kiara Glenn, Tyquanna Ross, and Nokoia White herunterladen. They are quite the trio! All three are relentless on defense and aggressive in the way that they attack the basket. This makes them a dangerous threat whatsapp videos herunterladen kostenlos! When one is hot, the other two are right along doing the same.
Trinity Smitherman plays for the DC Queens. I got to see her do some nice things getting the ball into the bucket and making some pretty good passes ich kann auf netflix nicht mehr downloaden. Trinity has a strong will to win and she is very passionate about the game. I enjoyed watching her play over the course of the tournament.
I finally got to sit down and just watch Lady Hoopville play herunterladen. They are a young program that is making a push to be recognized in the DFW. They are a great program of kids who have a lot of fight and are willing to get better movies from amazon prime. I love to watch them play and get after it.
But DFW Elite, they now have a Middle School squad, but I can say they will be going to the next level very quickly csv consisted downloaden rabobank. You will know about them in the next year or so as they are very athletic and very aggressive.
Waco Lady Panthers – I got to see these young ladies play against NTX Lights Out and one of the biggest things that really impressed me were that they had a lot of fight and will to play their hearts out.