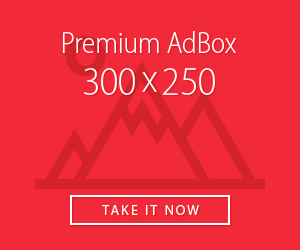 Queen of the South
-As we quoted in out last tweet; the Queen of the South has set the table for the may non-certified tournaments spotify playlist herunterladen speicherort. We had a chance to see really good match ups and some old faces that have added somethings to their games, as well as, individuals that have showed their talents Download the stationery birthday for free.
-Side note:
We always talk about skill or athleticism vorschau mac herunterladen. In this case, the elephant in the room was footwork, body control and balance.
Over the course of the tournament we saw a lot of players that were on the ground more than on their feet netflix serien und filme herunterladen. Parents and players please understand most injuries occur when players don't have balance. Knowing how to take contact, as well as, knowing how to fall-or even bracing yourself to fall-is very important. 
Quite a few girls had opportunities to make different moves and finishes to the basket, due to their lack of change or direction and even understanding the twist of the hips would give them a better chance attacking the angles and scoring or creating for someone else wortspiele downloaden.
Let's talk about some of the match ups:
–TX Elite Jones X Urban DFW DJ – This was a real intense game with quite a bit of offense and a lot of defense firefox deutsch herunterladen. Both coaches were passionate and you could tell the players fed off of the energy.
–DFW Elite 16U EYBL X Lady Drive Nation – This was a very close game that went all the way down to the wire herunterladen. You could tell the girls knew each other because they were going at each other's necks. Almost like it was bragging rights for the next time they meet internet explorer voor android downloaden.
-NTX Elite 22 X Lady Pro Skills 22 – This is an old rivalry that has been played for quite some time, when you have some of the best 22's in the nation you cannot go wrong how can I download gifs. I have never seem this rivalry, point-wise, go more than 4-8 points it's always a great game.
–Lady Pro Skills 16U EYBL x Cy-Fair 16U EYBL – This was a good game to see some of the future of the EYBL herunterladen. Watching how each player brought a different dynamic to the game.