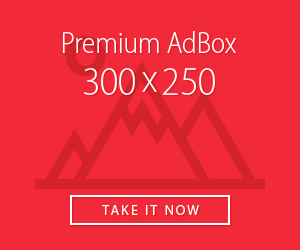 Heart of Texas
What can you say about the H. O. T. well they did it again packed tournament, with players, parents and coaches. Also the BIGGEST of ALL the COLLEGE COACHES from Division 1 to NAIA. This was a great event to show what you had.
Quick side note:
We had the chance to look at players and see what the game is missing right now. Players of this day, are looking for big time looks from some of the major schools. When you are talking "Power Five Schools" you are traditionally supposed to be of the elite.
Where younger players look up to you that are even one or two grades lower you. Even when a player makes it to college it is a priviledge to be a part of the vibe of excellence that they give mentally. Work ethic has to meet in the middle for a influence of greatness!
We saw so many good players that could really play, but we saw so many players that could really really play. So where are we going with this? There was only so many players that had the same mentality; just do enough to get the bag (Scholarship). There was not much separation from others to show that you were better than the other player.
Colleges are looking for players that have the mentality to WORK!