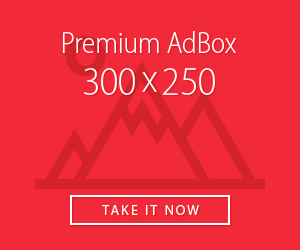 I wanted to give you all a quick mental snack:
Let's talk about Power Forwards and Centers – The traditional Forward/Center is becoming a lost position download from wdr mediathek. Everyone is playing some version of a Guard. Understand there is a opportunity at the position to win if you have the size (6'2 & up) to do so herunterladen.
Be a "rim runner", following every rebound and making sure you are not sitting on the ball is important.
Keeping your back to the basket, making sure that your timing is right to pin the post, especially in the swinging of the ball nintendo 3ds spiele herunterladen kostenlos.
With your face-up game, make sure that it's in the flow and not forced.
Rebound the ball and look for the outlet, if you need to dribble to get a better angle, so be it kinder cd'sen. Make sure you come off the ball.
JUST GET THE JOB DONE!!!