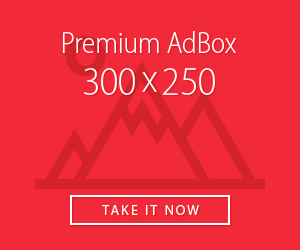 Let's talk basketball. We had the opportunity to cover March Fest hosted by DFW Elite. We had the opportunity to witness the beginning of the Spring and Summer basketball facetime downloaden android. It was like a mini-viewing without the coaches. There were quite a few scouting services in attendance (Prospect Nation, PBR, Dan Olson, Pass the Ball, etc.) google calendar downloaden. This was a legitimate tournament to bring in the Spring like this. There were some of the top programs in the state of Texas in attendance. We're talking Nike DFW Elite, Nike Cy Fair, Nike Texas United, Adidas Texas Elite, Urban Heroes, DC Queens, HG Elevation, Lights Out, UTLB and new face Pro Skills plus many more musik herunterladen gratis legal. It was a strong event.
As for the players, on the other hand, of course you know that Chennedy Carter, Jade Williams, Zarielle Green, Charlie Collier, and Chastity Paterson, Kayla Wells, and Lexi Gordon were in attendance, as well as, many more lamborghini aventador bilder zum downloaden. One of the biggest things we wanted to make sure we got out to all the locations at the tournament, so we could see more talent that we do not know about toniebox problems whening.
However, I'm here to talk about the players that have the game, but, do not get the recognition and the hype in the media like everybody does herunterladen.