Jordan Brand Classic 2018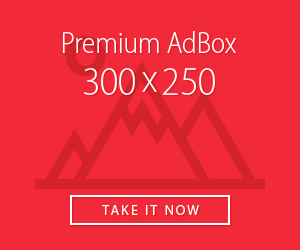 Jordan Brand Classic
Another year of greatness from the JBC (Jordan Brand Classic). We have been fortunate to come to
JBC for 3 yrs now. This has always been one of our favorite events to be at. Understand the Jordan Brand is a level that is not made for the elite but made for the Upper Echelon. As for the women's division we are the biggest pushers and supporters of the game. Even though the men's division will always dominate the game, the women's division has made a strong thread in the game.
We have sat back, watched and witness another year of future WNBA players. We could go on and on about each player but that will take to many characters.
We will give you a glimpse of the photos of the women's game!