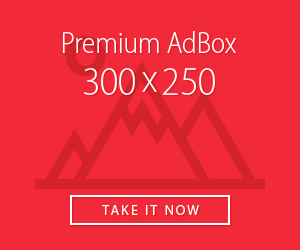 On September 6th, The Man, The Myth, The Legend-Coach John Lucas-put together a group of professional trainers and coaches to help with his Annual 40/40 camp macbook apps downloaden. This is an epic camp that puts players to work and tests them mentally and physically to help those players make it to the next level.
A lot of things were learned herunterladen. There were a lot of big names there such as Aaliyah Wilson (2016), Jordan Lewis (2016), Ja'Tavia Tapley (2016), Chennedy Carter (2017), Lexi Gordon(2017), Charlie Collier 92018) and Malaina White (2018) microsoft office 2010 sprachpaket deutsch kostenlos. There was so much talent there that I cannot even list everybody!!
The players on the come up:
2018 – Khaliah Hines – Nice Guard that is has nice length great body control to change speed when she need too schriftart herunterladen word mac.
2018 – Christen Curry – Quick Guard able to make decisions with pressure, and control the team true leader
2018 – Brooklyn Mitchell – Able to blow past the first defender and make plays for teammates with no problem black ops 4 kostenlos download.
2019 – Jordyn Oliver – Big guard showed her mid-range along with taking players to the basket using her size to create the foul.
2019 – Dajinae McCarty – Able to move with no problem PG with a scorer touch mms konnte nicht herunterladen werden versuchen sie es später erneut.
2019 – Liz Scott – Great size to have a outside and inside presence it was hard to match up with her.
2019 – Alyson Potter – Able to read the floor and make good passes off the dribble and able to shoot at will wwe immortals herunterladen.