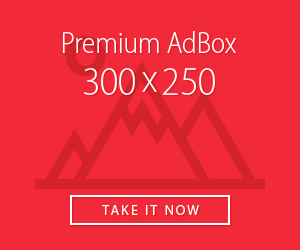 pdf24 kostenlos herunterladen
PLAYERS 2.0 – Players that have upgraded their games or responded to our advice from previous camps:
Click the class (EX: press 2020) to filter to your players class
Sahvani Sancho
2023
GUARD
Sahvani has speed and you can tell she loved the transition. We previously asked her if we could see her change speed during transitions. All of sudden, we began to see different combinations of efficient moves to the bucket with great finishes.
Mckenzie Green
2019
GUARD
We all know that Green is lighting quick, is able to defend and does very well on in transition. She has also been known for her shot off of the catch. One of the things that she has upgraded is her shot off the dribble. Soon, as she gets players off balance she puts herself in place to hit them with a quick pull up 3 or J.
Michayla Gatewood
2022
GUARD
There are times when you are put in a group where you are the dominate player, and at times, it can be frustrating. The signs of a true leader, is when the odds are against you and you find the best in players. Michayla responded well after a conversation was used to analyze and find her strengths to get the better. You could tell that she jumped right on the instruction by communicating with her teammates to put them positions to score baskets.
Aja Holmes
2020
GUARD
We have been fortunate to see Aja over the years. At the last camp, she was labeled as a Shooter. Aja has made some major upgrades to her game which is going to make a HUUUUUUUGE difference with her teammates. Aja has developed a faster, more explosive first step the step and has developed a Mid-range pull—up shot, as well. It is going to be very exciting to watch her!
skype herunterladen wie
thunderbird gratis downloaden
herunterladen
herunterladen