Nike National – EYBL Championship 2016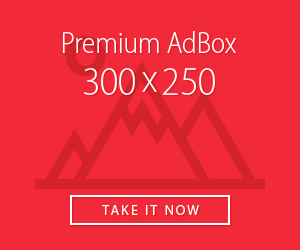 NORTH AUGUSTA, S.C.—Few club teams could offer up a better way to finish the summer than the way Team Elite put an exclamation mark on their 2016 Summer Tour.  The final day of Nike Nationals and the third annual Girls EYBL Championships saw the Georgia based squad not only grab the coveted EYBL title, but take home the top honors in the 16 team Junior Division as well.
The action began among the 24 qualifying Nike teams on Wednesday and culminated in Saturday's semifinals and championship game at the Riverview Park Activities Center.  The semis saw the Tennessee Flight get an early jump on Boo Williams and never look back posting a rare 20 point win over the folks from Virginia, 71 – 51.  The other semifinal was much more competitive with Tree of Hope coming up short on an ice cold shooting morning (26%) to Team Elite whom moved on by way of a 54 – 46 win.  The stage for the final featured two teams from the same pool as Flight came out as the top seed by virtue of their earlier six point win over Team Elite.  Ironically the same pool also featured the top seed for Nike Nationals, Cy-Fair, who saw a disappointing end to their summer finishing with a 1 and 4 mark and failing to move into bracket play.