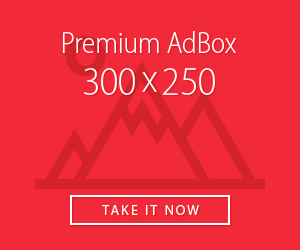 I cruised down I-35 south to see some good Basketball in a private setting with a high-caliber play images from iphone 5. College coaches came down to see players in the south. We were fortunate to see how this event was designed to make the college coaches rotate to see players that they don't see all the time herunterladen.
The event was organized and the games started on time. There were players that raised eye brows that gave scouts and recruiters something to think about going forward, understanding that it is time to stop at what are considered the top tier programs outlook imap alle mails herunterladen. Hopefully the lesson learned is that scouts and recruiters learned that they can get a player considered "under the radar" who is hungrier than the "top tier player" racing games to download for free.
Here is are some players that we do know about and some that you may not know about.
HERE ARE A COUPLE OF CLIPS FROM THE TOURNEY.
Click on the class to see the players (in no order)