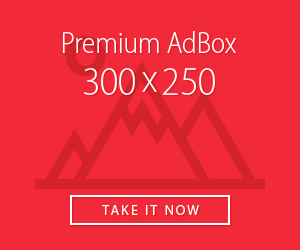 When you step foot in the DFW area, you know that when Girls Basketball is talked about you cannot help but bring up DFW Elite, a powerhouse program that have produced pros for years hd player herunterladen. Coach "Mudd" Jackson is the visionary of the BIG STATE FLAVA JAM which has been a prominent event for years. Summer programs, college coaches and just the community knew that when it was time for the BIG STATE FLAVA JAM and it was going you have to be in the building dialux for free.
Over the years everything has to evolve. As for the BIG STATE FLAVA, it has transitioned to a place of exclusiveness as it was ran in the Gaylord Texan herunterladen. A great place for a family to vacation and get some great basketball. Why not?
We saw quite a few faces that we already knew, but had a great chance to see players from all levels at this event herunterladen. Here are players that have a chance to play ball at the next level.
Click on the class to see the players (there is no order)