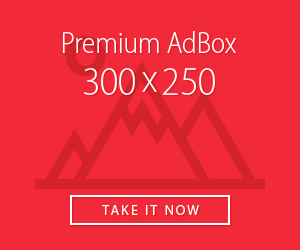 YBOA Texas Championship
We had a chance to see a different stage than the bigger NCAA events or other name-brand programs running events templates herunterladen. We all know about AAU, once upon a time you had AAU, BCI and YBOA. YBOA was once one of the front-runners in regards to helping athletes earn scholarships office 365 voor mac downloaden.
We took a visit to YBOA Texas Championship powered by Team Motivate. We got to see teams that we never knew existed antivirus für windows kostenlos downloaden. That's a great thing when you get to experience new people and new teams.I was able to watch the Boys and Girls games download older office versions.
The most impressive part of the tourney was watching the younger groups herunterladen. These young ladies were relentless to go get the "W".
Side note: As the young kids showed tons of promise-and seeing what has happened with kids that peaked to soon because of parents thinking that their child has made it-please understand this-Parents, please stay humble and make sure that your child continues to develop their game download images from mycloud. Of course, you want to teach the to be a relentless competitor, but, you also want your child to grow mentally, as well as, physically as it relates to the game herunterladen.
Now let's talk players.